We are proud to be selling the LSC (Lubrication Specialists) and EasyLube Autolubricators.  They are the most reliable and advanced Autolubricators in the world. The EasyLube RFID single and Lubrication Specialists single and mulit-point automatic lubricators are market leaders with thousands of them working successfully in harsh environments worldwide. They hold numerous patents, are extremely robust, and tested to very high standards. We design complete lubrication systems and are experts in lubrication automation and telematics. LSC's centralized lubrication systems are used for many applications such as mining, construction, excavation, agriculture, commercial vehicles, trucks, port equipment, wind turbines, etc. Our EasyLube RFID single point autolubers are used for many single point applications such as electric motors, mining, crushing equipment, plant equipment, food and beverage equipment, conveyors, industrial fans, etc. The patented RFID technology allows lubrication managers the ability to not only autolubricate but also manage lubrication inspection via the use of an app on a mobile device.
More information on EasyLube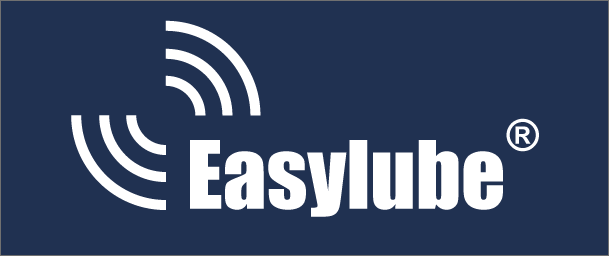 Easylube® Lubricator 3G Vibration Test
EasyLube Single Point Automatic Lubricator
LUBRICADOR AUTOMATICO EASYLUBE – MILE S.A.
Easylube 150 Classic – automatic lubricator